NORMAL – Leaders at the Illinois Art Station hope a plethora of flora and fauna in its future new home will inspire young artists.
"I think this is perhaps the most breathtaking view in the town of Normal," said Dr Laura E. Berk, President of the IAS Foundation and its founding donor. "It's just a gem of a place and we would love the whole community to have the opportunity to visit and experience it."
The nonprofit arts education organization purchased three properties at 101 E. Vernon Ave., and 605 and 607 S. Linden St. in June for its first permanent location. The normal city council on Monday approved the rezoning of the properties and a site plan for future construction.
Illinois Art Station, founded in 2018, provides art experiences to nearly 3,000 young people and their families through local partnerships with organizations including the Boys and Girls Club of Bloomington-Normal and the Bloomington and Normal Public Libraries. .
He is known for his large-scale murals by local youth and professional teaching artists on Market Street and Morris Avenue and inside the Constitution Trail tunnel under Washington Street.
One of the properties, 101 E. Vernon, was originally part of the Custer Bros. Nursery, which operated from 1890 to 1950 before the nursery moved several blocks east, Berk said.
Around this time, the Custer family built a house on the Old Nursery, where they lived until 2007, when it was purchased by John Freese, former Chief Justice of the 11th Judicial Circuit, and his wife, Marilyn.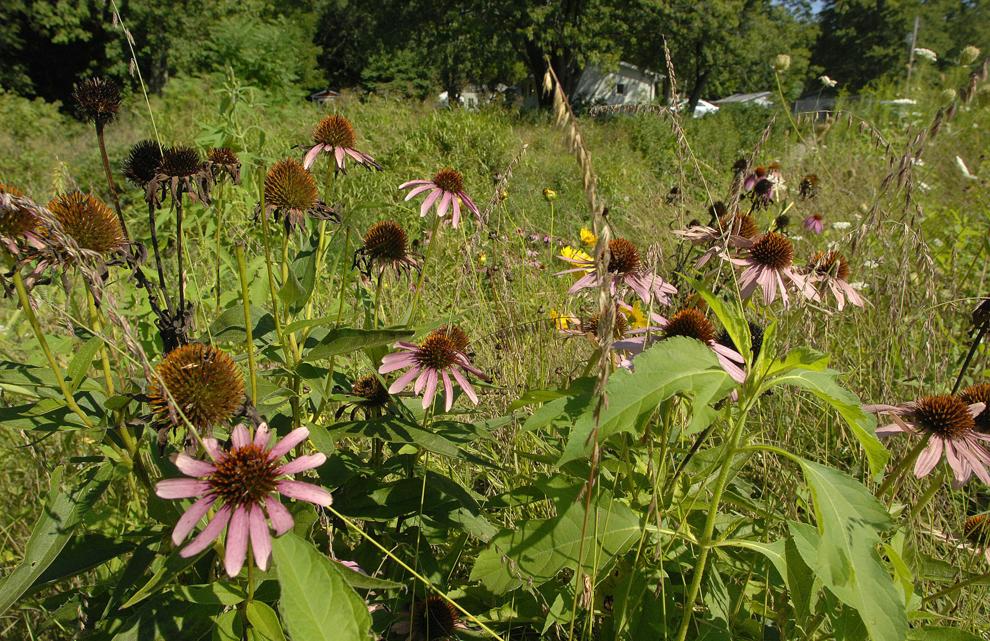 When the time came for the Freese family to sell the house, they intended to ensure the property's natural environment was preserved, Berk said.
The IAS plans to preserve as many original trees and shrubs and potentially add historic signage, Berk said. In doing so, the organization hopes that the natural space and beauty could provide artistic inspiration.
"This site simply offers a wonderful opportunity for our young people to learn the importance of preserving the natural world, how it can be done and how to represent what nature means to them in terms of art," said Berk .
Now, the IAS is preparing to begin construction in the fall and transform the former Custer family home into an arts education and studio space, said Laura Jaster, executive director of IAS.
Current plans include a building addition and renovation for a two-level facility with a lobby, small art gallery, and two art studios.
Jaster said the project could be completed as early as summer 2021.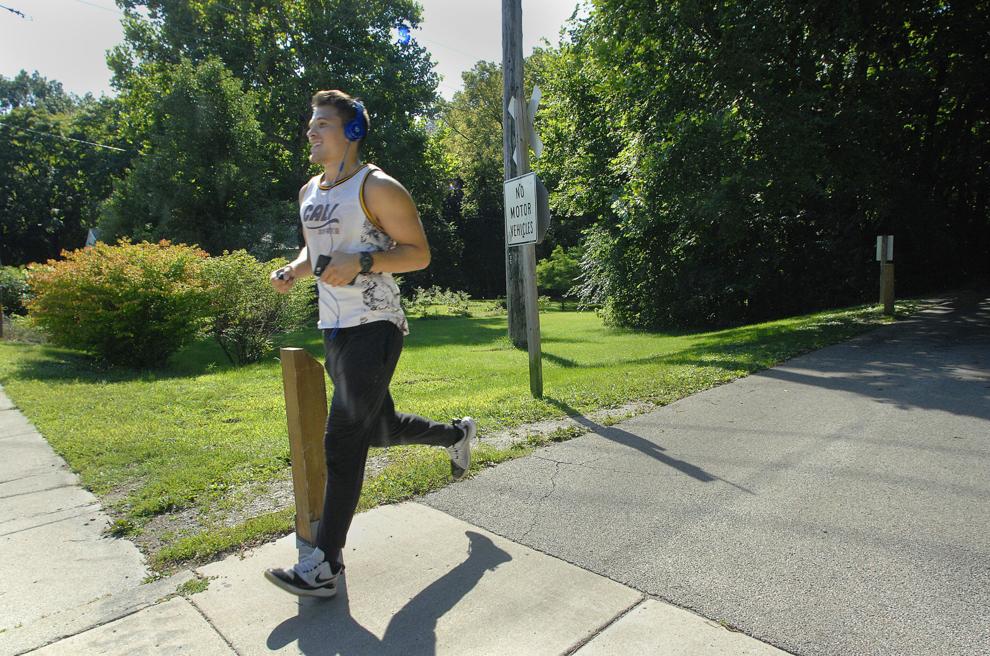 The two homes located at 605 and 607 S. Linden will be demolished and converted into a rain garden to help control storm water runoff. A 13-space car park is provided with access from Linden Street.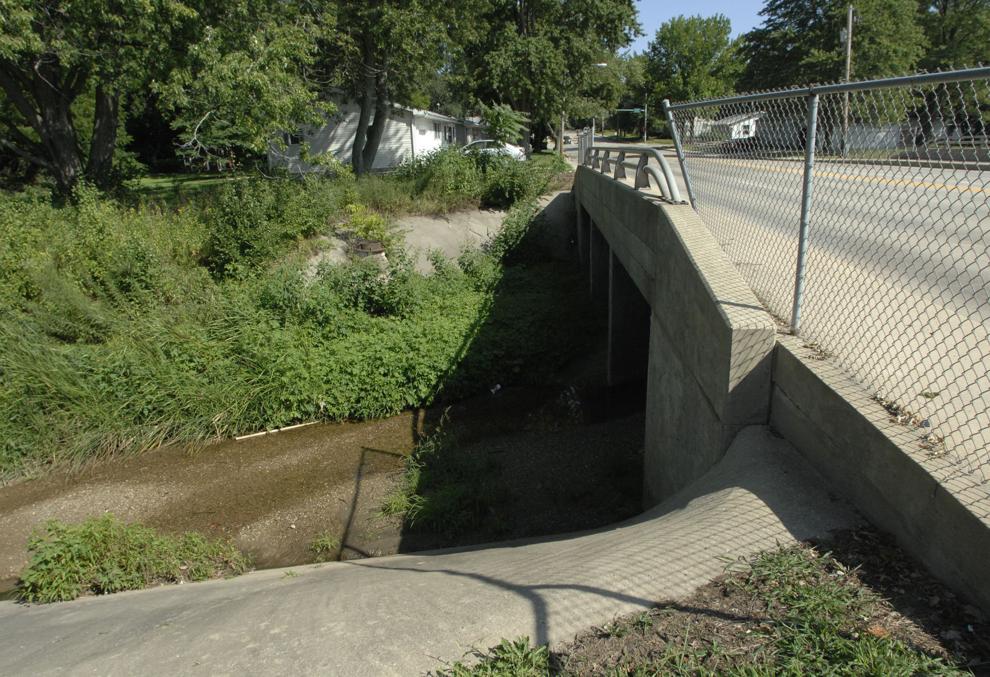 There will be six accessible parking spaces available on a circular route between the house and Constitution Trail with access from Vernon Avenue.
"We are very excited about the design of the building," said Berk. "We think it blends in perfectly with the natural space."
Art comes to life on the path of the Constitution
Photos: Art comes to life on the Constitution Trail
Contact Sierra Henry at 309-820-3234. Follow her on Twitter: @pg_sierrahenry.